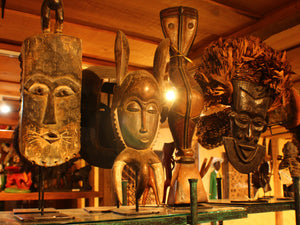 Welcome to the Safari West Gift Gallery!
Located in the world famous Safari West Wildlife Preserve, we're proud to showcase treasures from around the globe! Discover fine gifts from far-flung nations, branded items from the Sonoma Serengeti, and one of the largest gem and mineral collections in the North Bay!
Start your shopping adventure today!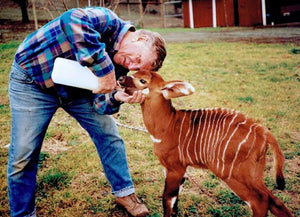 A Promise of Fulfillment: Conserving Wildlife
Safari West would like you to know that we donate a percentage of our sales towards wild life conservation.